How to get to Mal Pais
By Airplane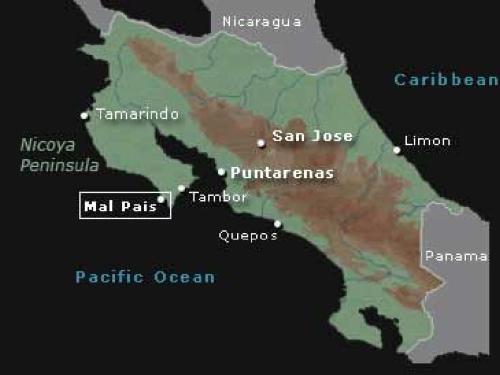 We recommend Sansa, they have departing flights out of the San Jose International Airport Juan Santamaria. The Sansa Terminal is a 5 minute walk from the main Terminal away. You can check their schedules below or online to see if it fits your itinerary, also book your flight online thru our webpage. If you book your flight thru or webpage with Sansa you will be able to profit from a special rate that we have worked out with them just for our hotel guests.
Fly Sansa Air
Make a reservation today, with the Sansa widget below.
You will be flying into Tambor, which takes only 25 minutes from San Jose. From Tambor we can arrange for your pick-up, with our Hotel SUV or a private driver or taxi for a small charge, even have a car rental to meet you there and you could do the 50 minutes drive yourself.



Don't lose valuable time on the road when you could be spending an extra night in Mal País!

Driving vs Flying to Tambor :


Distance: 220 kilometers from San Jose


Driving time: 5 hours


Flying time: 25 minutes


By Car
From San Jose drive to the port town of Puntarenas on the west coast of Costa Rica, it's about a 2 hour drive. Then take the ferry Tambor 1 or 2 across the Gulf of Nicoya to Paquera, that's another 1.5 hour ferry ride. From Paquera drive via Tambor and Cobano to Mal Pais that is about a 1.5 to 2 hour drive. Turn left at the Mal Pais/Santa Teresa crossroads and continue one km until you see our hotel sign to your left. Drive up the hill about 400 meters until you arrive at our hotel.
Rent a Car
Ferry Schedules* Tambor Ferry II or III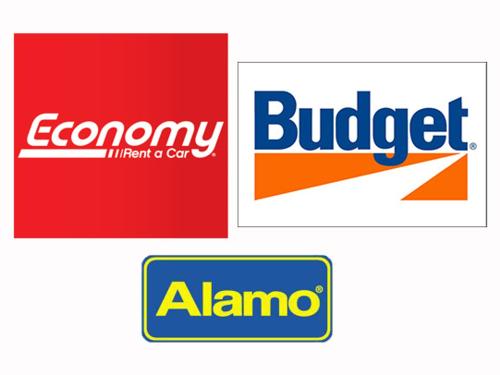 From Puntarenas to Paquera: 5:00 | 9:00 | 11:00 | 14:00 | 17:00 | 20:30

From Paquera to Puntarenas: 5:30 | 9:00 | 11:00 | 14:00 | 17:00 | 20:00
Make sure you take the Tambor Ferry II or Tambor Ferry III
*These schedules often change.

For current schedules call Tel. +(506) 2661 2084 Extension: 4